Stand up and defend free speech from globalist censorship!
War Room – December 12, 2019
Watch Thursday's edition of War Room to witness Owen Shroyer's protest (from 5-7PM ET) in front of The New York Times headquarters, as Savanah Hernandez quarterbacks the show – broadcast weekdays from 3-6 p.m. CT.
---
---
---
Also catch the streams at infowars.com/show and Banned.video.
Follow Owen on Telegram:
And Tik Tok!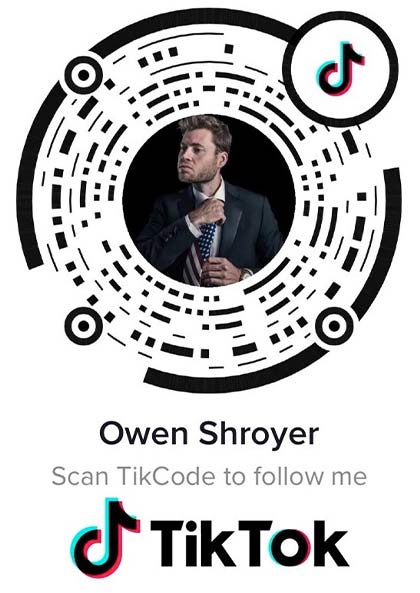 ---
Also, get all you need to completely stuff Christmas stockings this year with our Christmas Mega Pack sold AT COST during the 12 Days of Christmas Sale!
---
---
---
https://www.infowars.com/watch-live-how-google-took-over-the-world-exclusive-documentary/
---