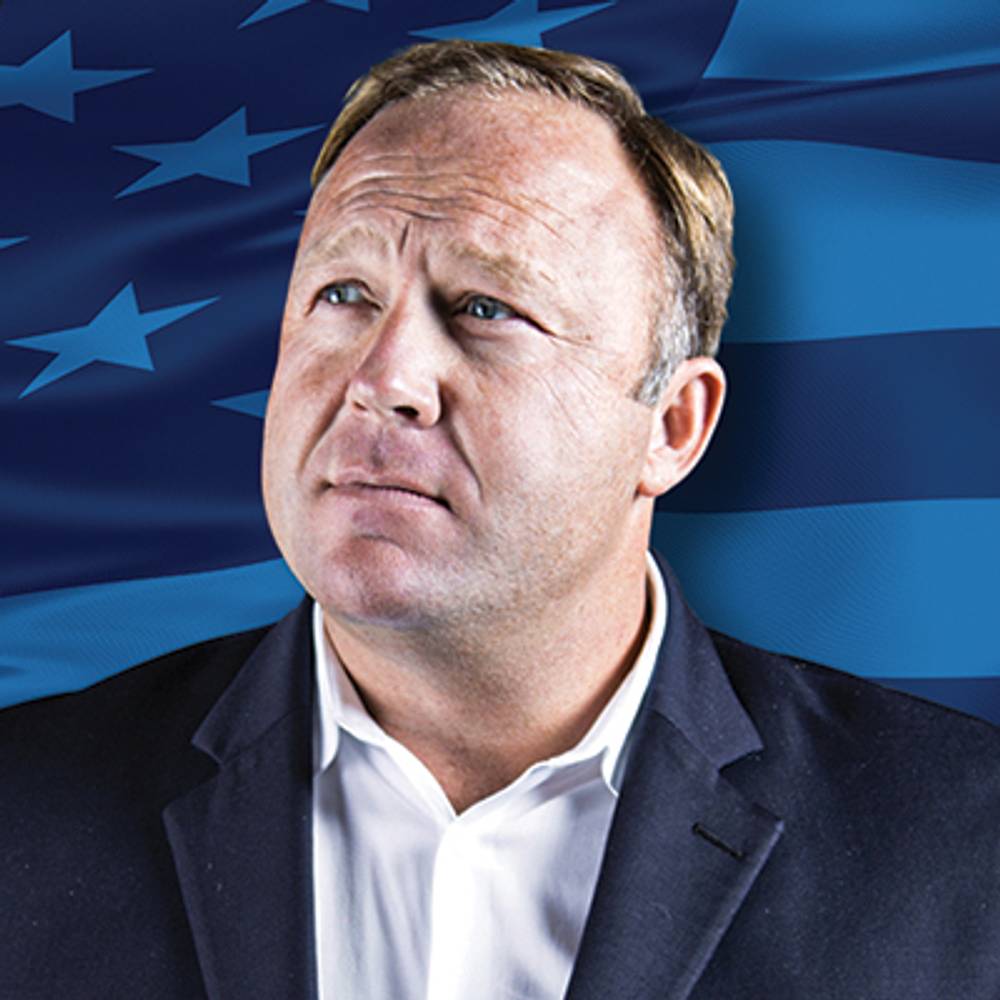 The Alex Jones Show
Jacob Engels of http://centralfloridapost.com joins The Alex Jones Show to break the news that an Obama era communications asset with a spouse in the deep state was picked as a juror in the persecution of Roger Stone.
---
---
---
https://banned.video/watch?id=5dc1d0a5a7d0a9001cb2f23f
---
By the way, our Everything Must Go Emergency Sale is now live! Get 50% off DNA Force Plus at the Infowars Store now!