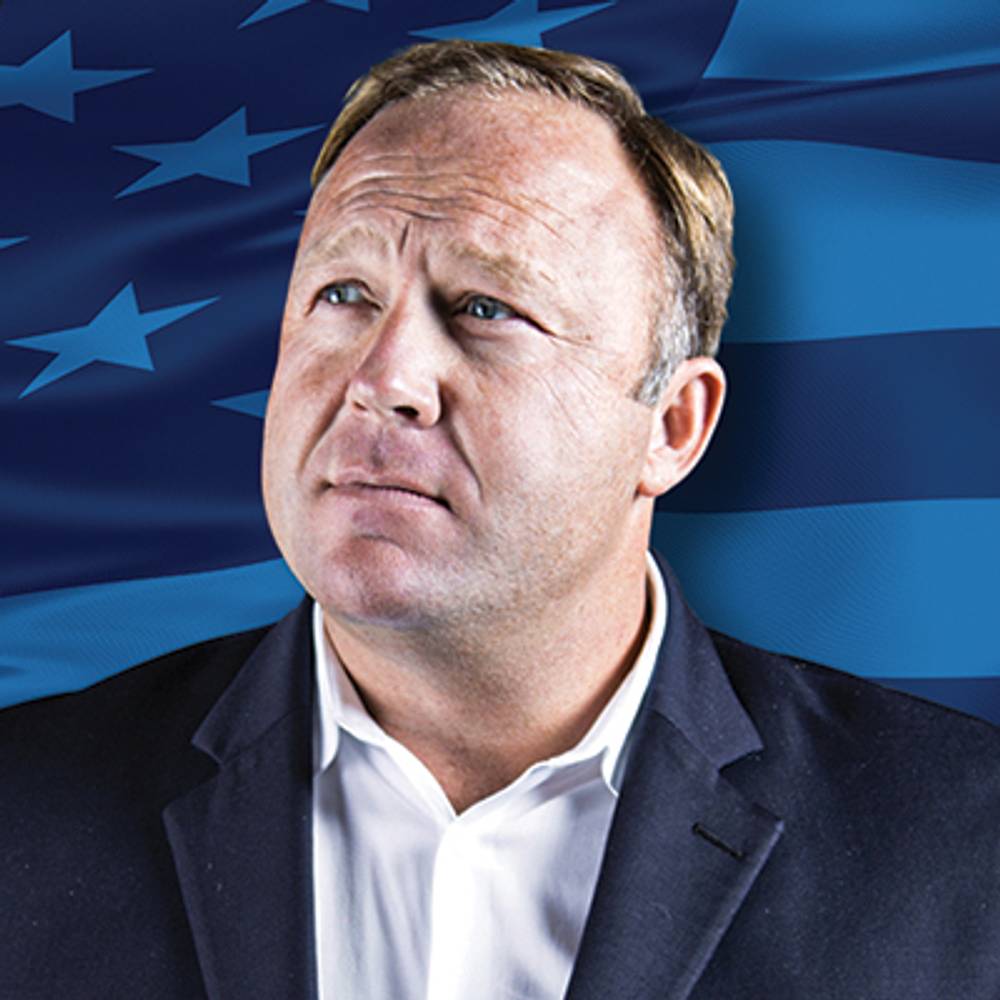 The Alex Jones Show
Dr. Steve Pieczenik joins The Alex Jones Show to break down what President Trump should do to clean house in his administration.
---
---
The Black Friday sales have arrived early! Get up to 70% off our hottest products as well as free-shipping and double Patriot Points while the sale lasts!
---
https://banned.video/watch?id=5dcc9029ee1d8d002b9376b9
---
The specified slider id does not exist.