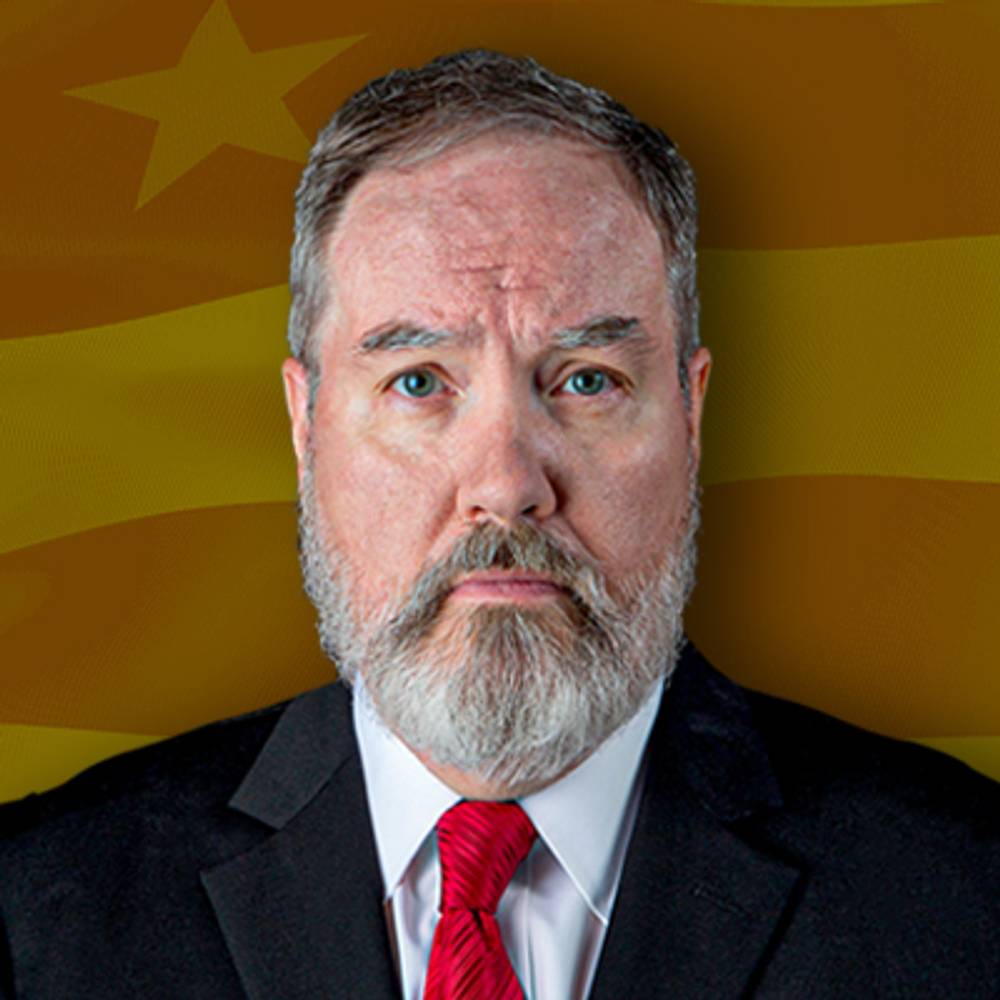 The David Knight Show
John Kiriakou, a whistleblower on immoral & illegal CIA torture, explains the difference between "whistleblower" and a partisan "anonymous source".
---
---
By the way, our Everything Must Go Emergency Sale is now live! Get 70% off Survival Shield X-3 and an additional 50% off other products with free shipping and double Patriot Points!
---
https://banned.video/watch?id=5da0d0deb266b80013a9d517
---
---
---