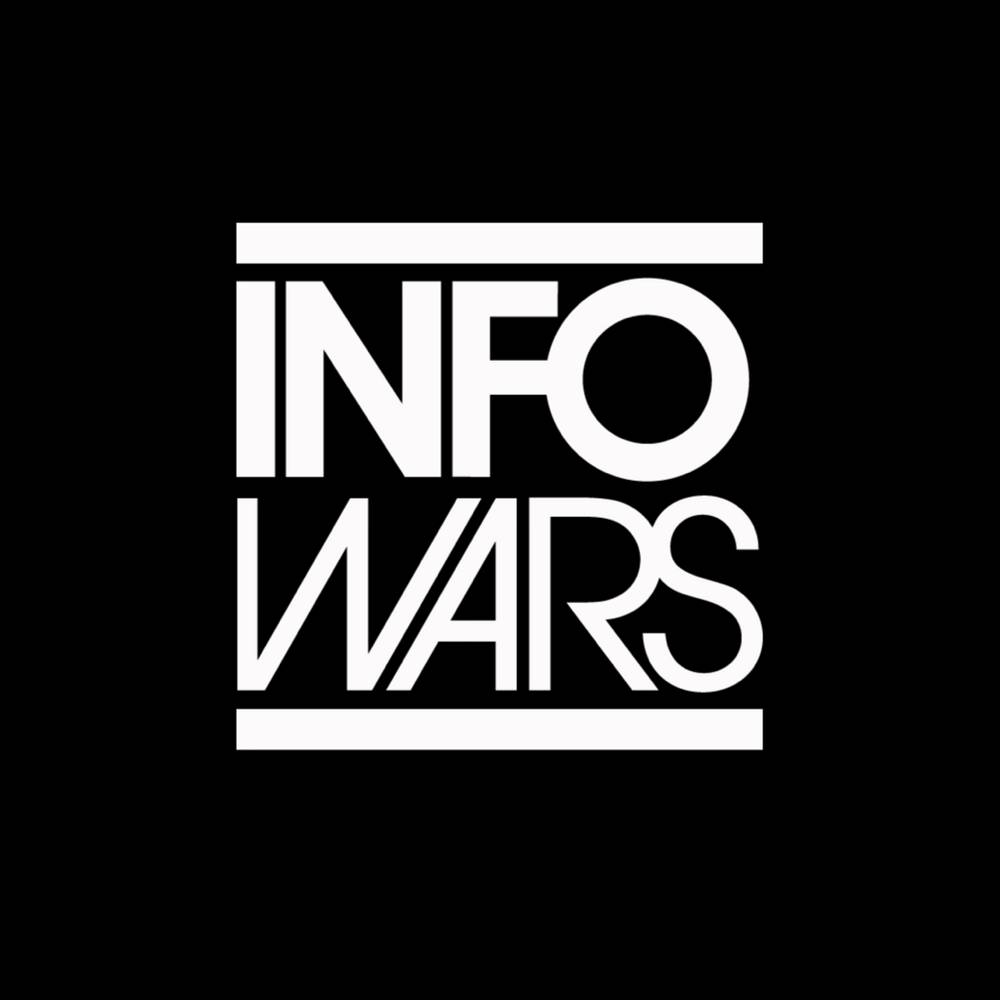 Special Reports
Savanah Hernandez goes to UT to ask students what they think about the phrase "It's Okay To Be White", and if they think it should be banned as hate speech.
---
---
Related Articles:
THE FBI IS NOW INVESTIGATING 'IT'S OKAY TO BE WHITE' POSTERS
4CHAN TROLLS PLANNING TO RELAUNCH "IT'S OKAY TO BE WHITE" STUNT
LIBERAL SAYS IT'S NOT OK TO BE WHITE
VIDEO: LEFTIST CRIES WHEN CONFRONTED BY "IT'S OK TO BE WHITE" SIGN
By the way, upgrade your smile with the new SuperSilver Whitening Toothpaste that's on sale now!
---
https://banned.video/watch?id=5dc8a8b58d095a0025691ebc
---
The specified slider id does not exist.