Image Credit:Infowars.com
Infowars.com April 3rd 2021, 12:59 pm
Data behind widespread and systemic fraud of 2020 presidential election reveals what could be largest cyber-crime in world history
On March 31st, Mike Lindell, the CEO of MyPillow, released a one-hour television special entitled, Scientific Proof: Internationally Renowned Physicist Absolutely Proves 2020 Election Was Biggest Cyber-Crime in World History.
The special broadcast features Dr. Douglas Frank who holds a Ph.D in Surface Analytical Chemistry for the University of Cincinnati. Dr. Frank is an internationally recognized scientist with over fifty scientific publications.

---
---
In 1990, Dr. Frank discovered and invented a technique for creating three-dimensional images of molecules resting on surfaces. This led to a cover article in Science Magazine, which is the most-read science magazine in the world by scientists, and he was on the cover of the Naturwissenschaften, in Europe.
Dr. Frank has spent countless hours since the 2020 election following the data of the election returns county-by-county across such states as Ohio, Pennsylvania, and Colorado, to name a few. Dr. Frank's scientific and mathematical investigation has revealed that there was absolutely massive cyber fraud in the 2020 election.
In the television special, Dr. Frank testifies to host Mike Lindell that deviations and mathematical impossibilities could not have been done by humans, but by artificial intelligence and computers that were running before, during, and after the 2020 U.S. election.
Dr. Frank's investigation reveals that the 2010 national census data was used to manipulate the 2020 election rolls and to inject phantom votes into the election totals. His scientific investigation documented and proved that numerous states throughout America had more people voting than lived in many of the counties.
The injection of the 2010 national census data into the 2020 election rolls facilitated a crime that some experts are calling the largest cyber-crime in world history.
Dr. Frank explains that the 2010 census was used to actually cast votes for voters that had either passed away or no longer lived in the county or state.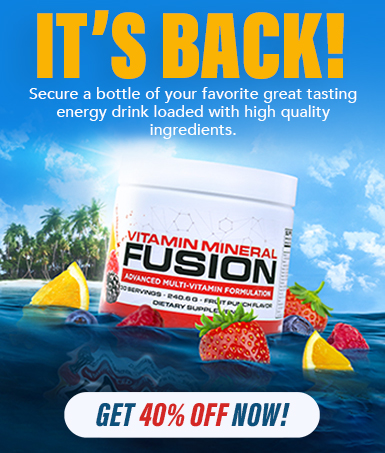 In numerous documented cases, voters showed up to vote at their precinct only to be told they had already voted, when in fact, they had not voted. What is now being revealed by the scientific investigation of Dr. Frank is that these Americans had their vote cast for them through a highly sophisticated computer program.
In this television special, Dr. Frank explains to Mike Lindell what tipped him off that a cyber-crime had been committed — not in just a few precincts, counties or swing states, but on a national basis. Dr. Frank also reveals that even in the states President Trump won, the President won those states by larger numbers than was reported.
Scientific Proof is the follow up to the two hour docuMovie, Absolute Proof, that was released on February 5, 2021, and was seen by 70 million people in the first four days of its release, and over 150 million to date across 42 countries. Like Absolute Proof, the executive producers of Scientific Proof are Mike Lindell, Brannon Howse and Mary Fanning and was filmed by WVW Broadcast Network, and directed by Brannon Howse.
(Original Video can be found at https://lindelltv.com/)
---
---
Infowars supports any human being's right to question and challenge election results, which is why we posted this video by Mike Lindell and believe you have the right to review these claims and make your own decision.
---
https://www.infowars.com/posts/critical-video-mike-lindell-presents-scientific-proof/
---
---