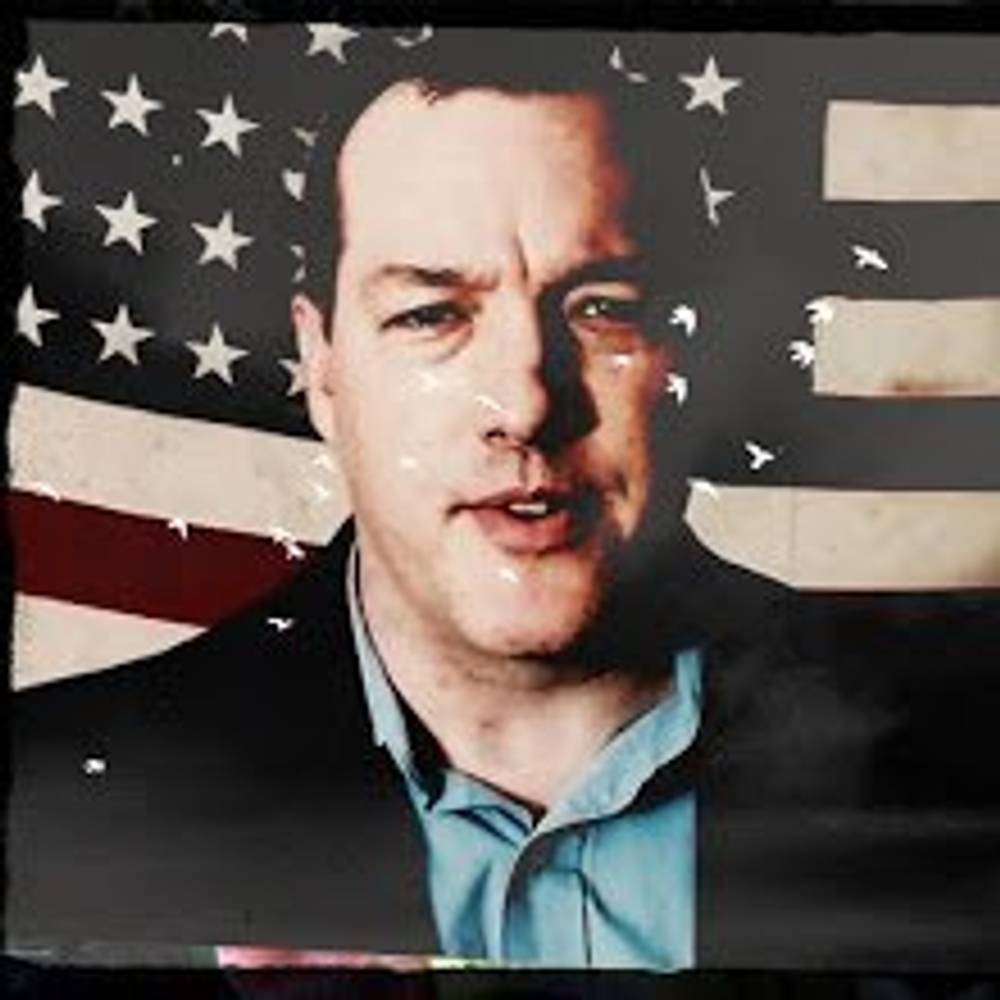 Bowne Report Mar 22, 2020
In the wake of the Coronavirus hysteria, Total suspension of individual freedom hangs in the balance for an unsuspecting town near you. The Communist model is spreading just as aggressively as the Coronavirus.
---
---
Pick up the next evolution of activated nascent iodine today with Survival Shield X-3 now at 60% off!
---
https://banned.video/watch?id=5e77b3588e94b4001c3587a3
---
---