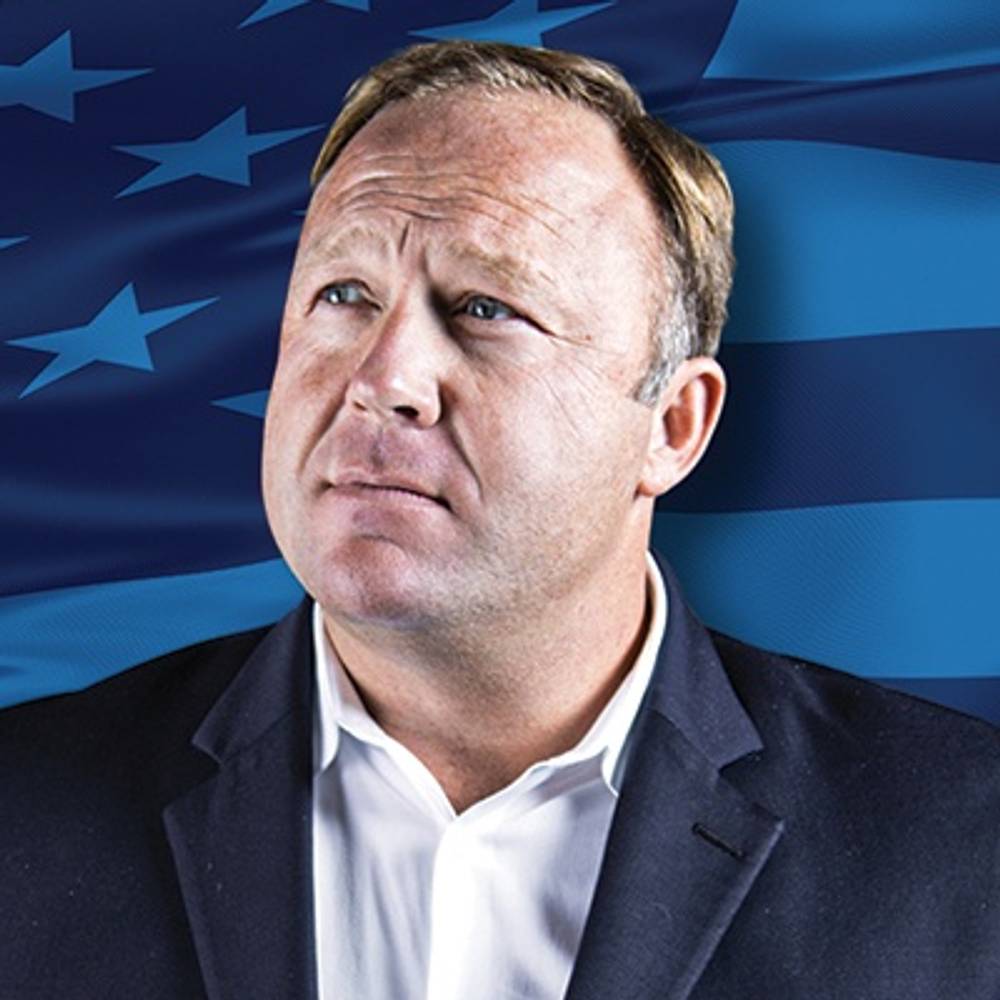 The Alex Jones Show Jul 2, 2020
Bishop Larry Gaiters joins The Alex Jones Show to break down the structure of the 'Black Skull & Bones' behind the BLM organization.
The platinum standard of advanced multivitamin formulations is back in stock! Order Vitamin Mineral Fusion at 50% off with double Patriot Points and free shipping today!
---
---
YOU CAN DOWNLOAD AND SHARE THIS VIDEO AT THE LINK BELOW
https://banned.video/watch?id=5efe5cef672706002f3d2696
---
---
---