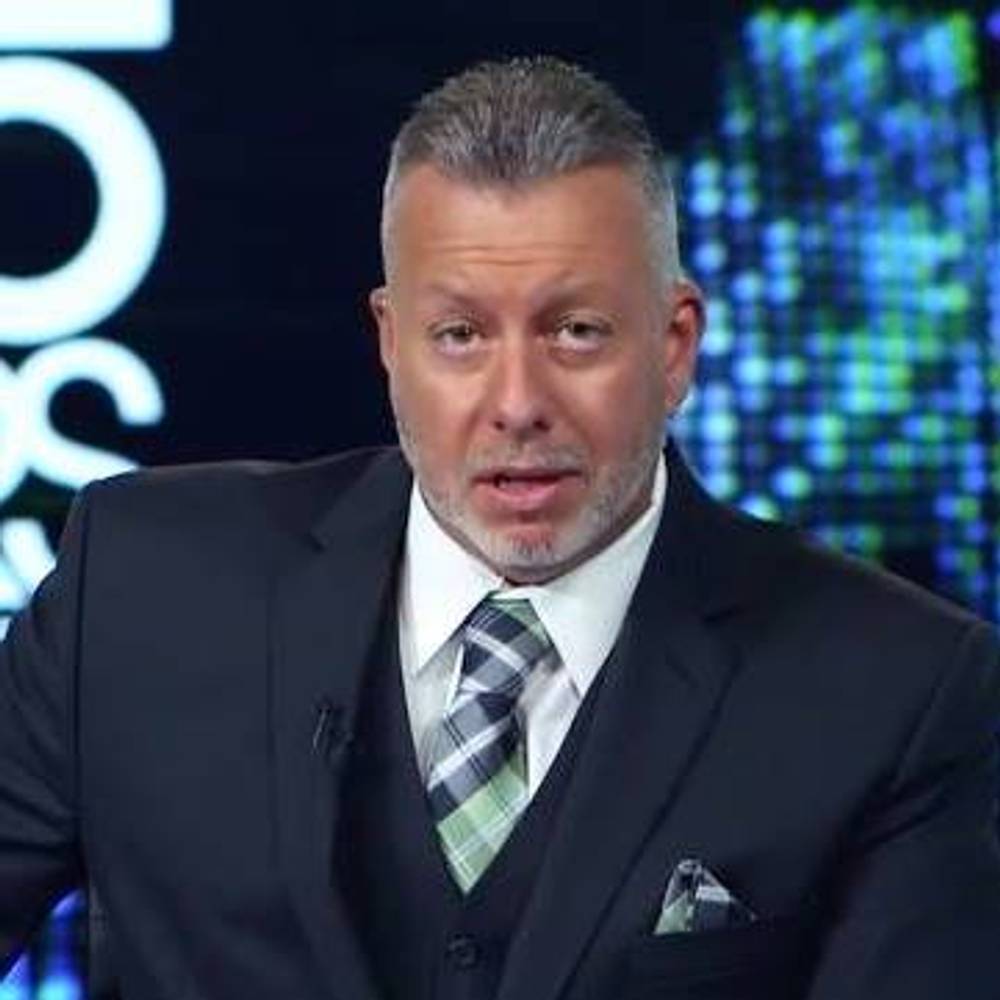 Darrin McBreen
Powerful new Banned.Video promo features a parody of the 1957 film A Face in the Crowd starring Andy Griffith as it relates to Operation Mockingbird which remains alive and well today.
---
---
https://banned.video/watch?id=5dc341c5685f17001c846c13
---
By the way, our Everything Must Go Emergency Sale is now live! Get 50% off DNA Force Plus at the Infowars Store now!
---